RED Robotics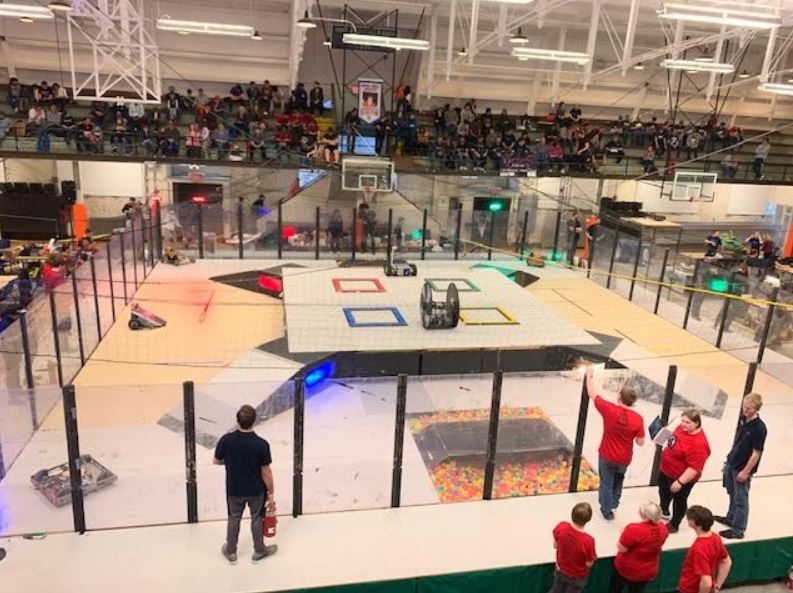 The Robotics Engineering Design (RED) Team competes every year at the Midwestern Robotics Design Competition in Urbana. We offer our members the ability to improve their technical skills through workshops and technical demos. We host frequent workshops on Solidworks/CAD, Arduino, and more!
Joining our team will have you working with tools, designing within competition constraints and developing your understanding of electrical and mechanical systems, in addition to collaborating with IEEE UIC on several workshops and projects.
Contact Michael Bravo or Arthur Correa at et.shpe.uic@gmail.com for more information!